Prot. Nr. 12638
Extra Virgin Olive Oil PDO
Protected Designation of Origin
Customer's Feedback:
"...Un olio extra vergine d'oliva che esalta veramente ogni cibo ma se provate ad assaggiarlo su una fetta di semplice pane casereccio, sentirete il gusto, il profumo, veramente squisito...!!!
Nic & Vinc 30/04/2010
"...The extra virgin olive oil from the Paduanelli estate in Puglia is in my opinion the finest of the many I have tried from that country. A fine extra virgin..."
Ronald 15/01/2010
"Abbiamo potuto constatare personalmente l'attenzione e l'amore con cui la famiglia Paduanelli cura le proprie coltivazioni di olivo. Il risultato è un eccellente olio extravergine,..."
Jacopo 10/01/2010
"...their olive oil is so pure and yummy and taste so good raw just with bread or even on fresh salad! I absolutely love to cook and the oil does give a good flavour ... " Angeline 22/03/2009
Click here to read full reviews
O Nama
- Preduzetnicki instinkt i strast za tradicionalnom aromom bili su vodic Tate Andjela da preuzme uzgoj maslina 1977.
Nakon iskustava sa razlicitim sortama na ovom podrucju (u ovoj oblasti), on je zasadio nova stable maslina varijeteta "Coratina".
S' obzirom da je on osoba odrasla na zdravim principima dobre i zdrave Mediteranske kuhinje, usmerio je svoja interesovanja ka proizvodnji ekstra devicanskog maslinovog ulja po tradicionalnim metodama.
Sa teorijskim i prakticnim znanjima stecenim kroz studije poljoprivrede, sinovi su zeleli da slede oca i krenu njegovim stopama. To im je omogucilo da usvoje i poboljsaju kultivacione tehnike, praveci Ekstra Devicansko Maslinovo Ulje PDO vise i vise bioloski kontrolisano, zrtvujuci obim proizvodnje zarad boljih organoleptickih svojstava.
---------------------------------------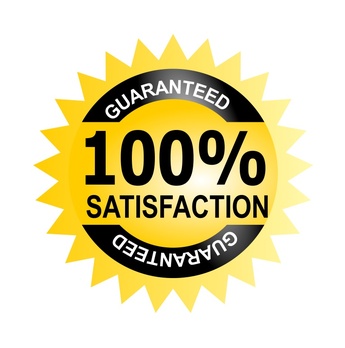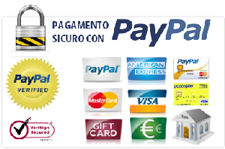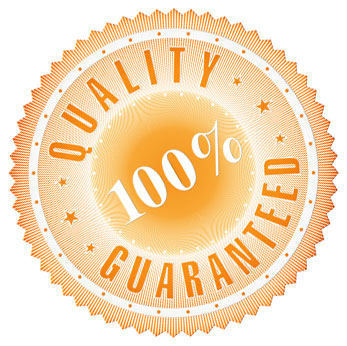 Molimo da nas kontaktirate za informacije o troskovima dostave u ostale zemlje sirom sveta kao i o cenama trgovine na veliko.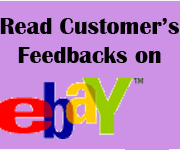 Non Solo Lanterne Volanti is the Ufficial Partener of Extra Virgin oil Paduanelli